Tips For Every Toyota Driver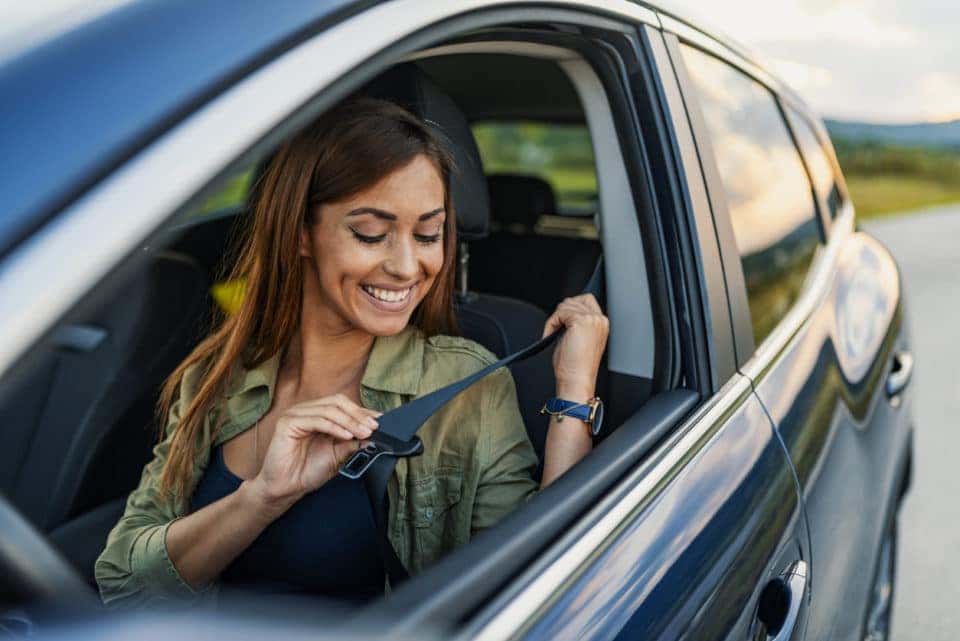 Toyota drivers are treated to some of the highest quality sedans, trucks, SUVs, and vans out on the road. The best way to maintain your Toyota is simply knowing how to. Check out these tips and tricks that every Toyota driver will find helpful!
Fuel Economy
We are here to answer the question every driver has right now: How can I save money on gas? There are several ways your Toyota works to save your gas tank, but it needs a little help along the way. First things first, your tires need to be inflated at the correct PSI level. If you notice a sudden decrease, it's time to have your vehicle serviced. Perhaps, it's time for an oil change or you may need a fresh engine filter. Be sure you are also filling up with the gas grade your owner's manual recommends. Also, don't weigh your vehicle down by carrying around items you don't necessarily need to keep in your car, like clothes or boxes.
What to Keep in Your Car
While you cannot keep everything in your car, there are a few things every Toyota driver should have on hand. Have the following basics in your roadside emergency kit:
Reflective hazard lights
USB charging stick
Assorted tools: screwdriver, pliers, socket wrench, sockets, nuts and bolts, pen knife, and key wrenches
Bottled water and snacks
Jumper cables
ToyotaCare and ToyotaCare Plus
If you think it could be time for a new Toyota, did you know from the purchase or lease date, ToyotaCare has you covered? You are sure to enjoy the 24/7 Roadside Assistance for two years and unlimited miles. Although, ToyotaCare Plus is deluxe with extensive benefits, including coverage of factory recommended maintenance for four years or 45,000 miles. Also, Roadside Assistance is upgraded to four years and unlimited miles.
You might also like: Grab Some Grub At August's Barbecue in Sylacauga, Alabama
Be a Safe Driver
One of the best ways to care for your Toyota is to simply be aware of your driving habits. Don't be distracted and wear your seatbelt at all times. Also, take the time to get to know your Toyota and its features. If you are following the rules of the road, all while staying alert and focused, you are sure to protect your vehicle and most importantly, yourself.
Looking for a new ride? Head over to Toyota of Sylacauga today to explore our excellent inventory.