Tips For Every Parent Trying Out Spring Sports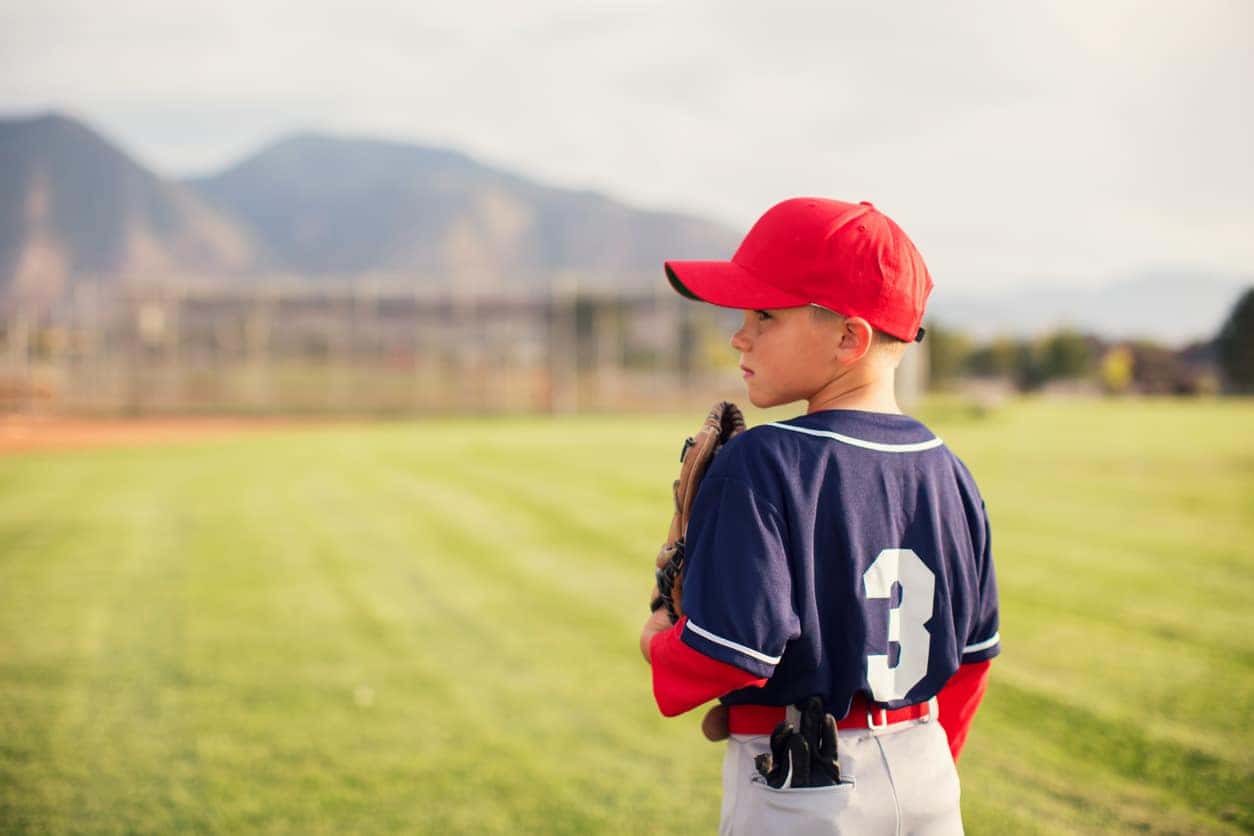 There's nothing better than watching your child grow up. It's bittersweet in moments, from their first steps to their first day of school as a kindergartener and graduations, there are many special stages of life. Often, parents get so caught up in the "big" moments that they forget to plan for other stages of life, like perhaps their first little league team. If your little one is going to try out spring sports, prepare with these tips!
Have the Camera Ready
Your little guy or girl is going to be the cutest one on the field, of course. Be ready to capture all of these special moments with your camera. Whether you have a high-tech professional camera or you simply use your smart phone, make sure these electronics are fully charged and ready to capture sweet moments.
Let their Coach Handle it
At some point, your child will have a bad game. They may kick and scream or even cry if they strike out or miss the winning goal. As long as the coach does not ask for your assistance, let the coach handle the discipline. It is important to have learn the proper way to handle a coach and player relationship at an early age.
Have the Game Day Essentials Ready
You will want to have all of the essentials to ensure comfort during games. Keep your foldable chairs, portable heater, snack bag, and blankets in a wagon in your backseat so you don't have to keep unpacking and repacking for each game.
You might also like: Tips For Every Toyota Driver
Easy Dinners
Late nights at the ball park call for easy dinners. As soon as you get home, everyone's tummies will be begging for dinner. Instead of rolling through a drive-thru or cooking something once you get home, have something slow cooking in your Crockpot. This will save you time and money!
If you want to ride the road like a winner, be sure to visit us at Toyota of Sylacauga to explore our excellent inventory of new and pre-owned cars. Contact us today!