Spread Holiday Cheer In Sylacauga, AL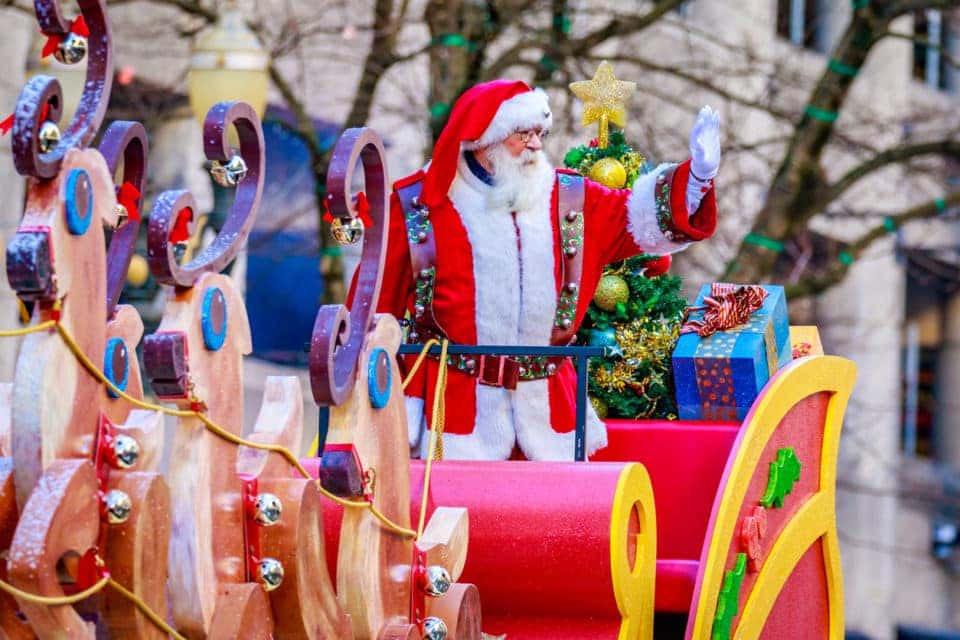 If you live in Sylacauga and the holiday spirit has enveloped you in its warm embrace, then you are in for a treat. The holiday season in Sylacauga is flush with events that encompass the entire month of December. In fact, Sylacauga's holiday event schedule begins the day before Thanksgiving with a free meal offered by the Cedar Creek Cowboy Church. This free drive thru Thanksgiving meal pickup occurs on Wednesday, Nov. 24, 2021, from 3 p.m. to 8 p.m. at 6760 Childersburg Fayetteville Highway.
The options include turkey, dressing, green beans, mac and cheese, cranberry sauce, rolls, and dessert. Be sure to call or text (256) 369-9371 to reserve plates. The plates are available to anyone in the community or surrounding areas. Delivery is available to anyone unable to pick-up.
Following Cedar Creek Cowboy Church's free Thanksgiving meal, there are more holiday events throughout the remainder of the year.
Oak Grove Tree Lighting And Childersburg Tree Lighting
On Monday, Nov. 29, 2021, from 6 p.m. to 7 p.m., the town of Oak Grove will officially usher in the holidays with its annual Christmas tree lighting at 2364 Forest Glen Road. The event will feature Christmas music, a visit from the one and only Santa Claus, and the tree lighting. Do not miss out on this magical event. A day later, on Nov. 30, 2021, at 1101 First Street SW, in Childersburg, the city of Childersburg will host its own Christmas tree lighting from 6 p.m. to 9 p.m. This event also offers a movie showing of Maggie Mae and Me.
WinterFest
This popular event in Rockford features a chili cookoff, vendors, dancers, free hay rides, a piano recital, and a Christmas wreath sale that benefits the Poplar Point Camp. The event takes place on Saturday, Dec. 4, 2021, from 10 a.m. to 4 p.m. at the Poplar Point camp gym.
Sylacauga Christmas Parade
Sylacauga's holiday events culminate in the annual Christmas parade. Floats from local businesses and organizations, along with marching bands and Santa Claus (he's a busy man during this time of the year), will take to the streets in downtown Sylacauga on Thursday Dec. 9, 2021, from 6 p.m. to 6:30 p.m.