Organize Every Room In Your Home With These Tips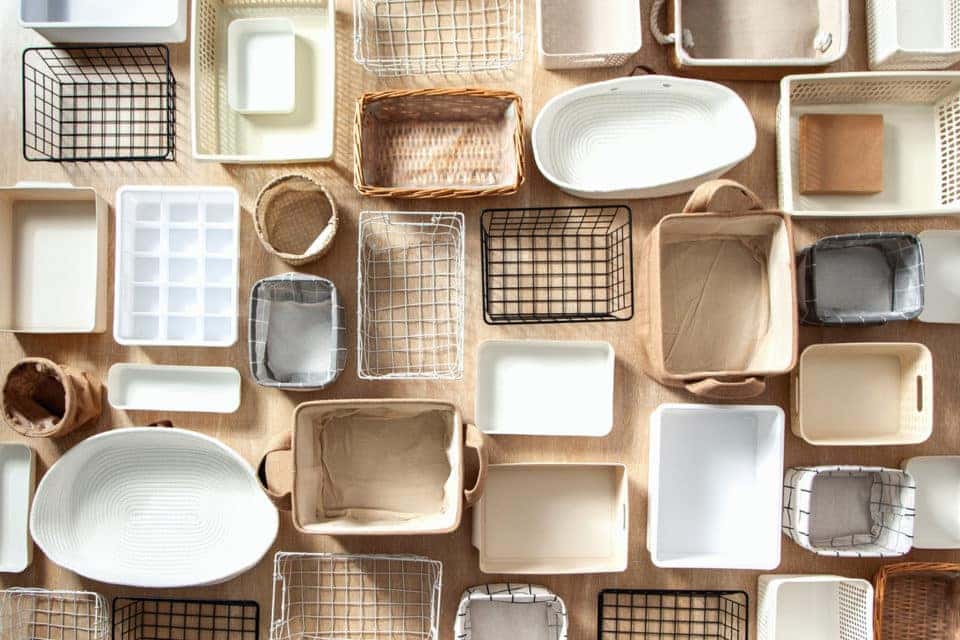 "This year, I will be more organized," you said as the clock struck midnight. What better place to start working toward that goal than your home? After all, organizing your home can significantly improve your life in a number of ways. For instance, revamping your closet could significantly streamline your morning.
A full-scale re-organization project is a big undertaking. So, to keep yourself from getting overwhelmed, start by making a list of every room you'd like to declutter. Then try these tips to help you find the proper place for everything in your home.
Kitchen Organization Tips
The main issue in kitchen spaces is usually cluttered cabinets and junky drawers. In other words, you know the paprika is behind door number two, but finding it will still take you at least five minutes. To solve this problem, try a few of the solutions below
Purchase a multi-tiered spice rack that will allow you to see every item at a glance.
For kitchen drawers, grab a few drawer organizers so your wooden spoon will always be in the same spot.
Use stackable racks to sort items in your pantry.
Closet Clean-Up
Have you every done the 20-hanger shuffle? Not fun. Cut that step from your morning routine by organizing your closet by color. You'll be able to pick out your clothes quickly and get on with your day. (Pro-tip: for patterns and prints, organize the item by its most prominent color.) You can also:
Add shoe boxes to the closet floor to keep it neat and make finding your favorite pumps easier.
File your t-shirts with this unique folding technique.
Use over the door storage for shoes or purses.
Get a professional closet system installed.
You might also like: 10 Things You Will Want To Buy For Your Car
Tricks For Limited Spaces
Sometimes, the clutter isn't the result of disorganization but a simple need for more space. If that's the case in any of your problem areas,  go vertical.  Short of knocking down a wall, there is nothing you can do to change the square footage of your spaces. But, you can maximize wall and door space by using hooks, racks, and mounted shelving to extend your storage space.  For example:
Add a hanging rack on the inside door of your pantry, closet, or even your bathroom.
Put a set of hooks in your living room to keep hats, bags, and purses off of end tables and coffee tables.
And finally, strategically mount a few shelves in any space where you find the available surface are simply insufficient.