Enjoy A Cup Of Coffee From Cuppa Grace Café And Coffee Shop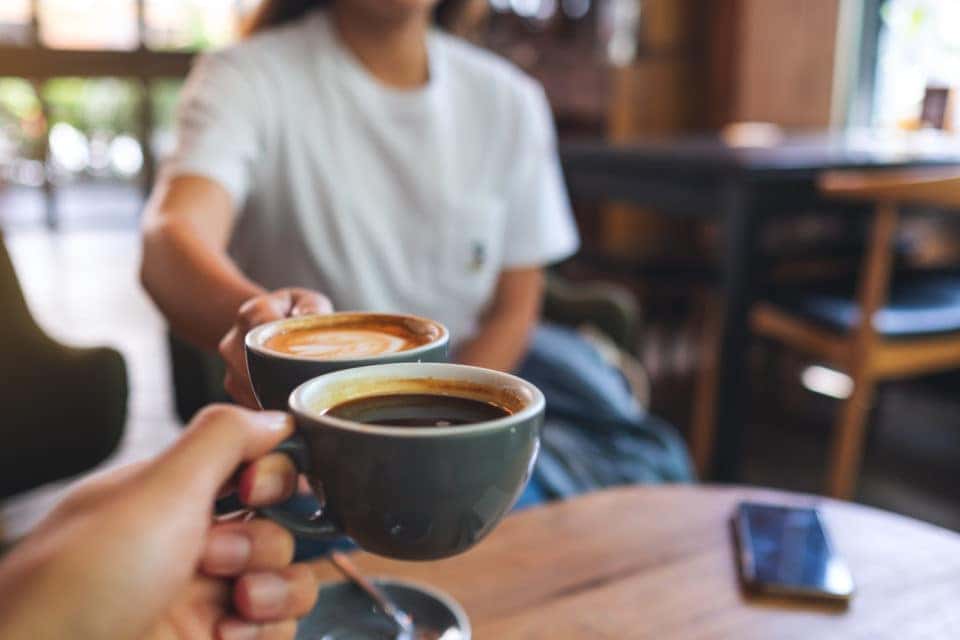 If you live in Sylacauga, you might have heard of Cuppa Grace Café and Coffee Shop at some point or another. If you haven't, then you might want to head down to this local café, which is located at 8 West 1st Street, and experience and explore all that it has to offer. Cuppa Grace Café and Coffee Shop is most notable for its lattes, frappes, chicken salad, and breakfast sandwiches.
Story
Cuppa Grace Café and Coffee Shop was originally named Heavenly Grounds before its name was changed in 2018. The current owner, Jacintha Hay, purchased the shop in 2020 and has since opened another location in Childersburg, AL. Hay's vision for Cuppa Grace Café and Coffee Shop's is to "connect with people as well as provide a comfortable atmosphere with quality food and service."
Menu
Cuppa Grace Café and Coffee Shop's menu consists of drinks, breakfast, lunch, sides, and specials and combos. Drinks include a latte, frappe, slushy, tea, lemonade, coke products, and a cold brew iced coffee. The breakfast menu consists of a breakfast sandwich, bagel, hashbrown wrap, bagel with cream cheese, hashbrown, and a breakfast bowl.
Lunch items include a cran-turkey melt, buffalo chicken panini, apply turkey panini, BLT, grilled cheese, ham and cheese panini, pimento cheese sandwich, turkey bacon club, ponderosa, chicken salad, grilled chicken salad, the trio, soup, and wraps. Sides include pita chips, original chips, baked chips, pasta salad, and house salad. Combos include a soup and sandwich combo and a choice of any sandwich, wrap, or chicken salad option, which is combined with a drink and a side.
You might also like: Organize Every Room In Your Home With These Tips
Location and Hours
Cuppa Grace Café and Coffee Shop is located at 8 West 1st Street, in Sylacauga, AL. You can reach the eatery by phone at (256) 487-6055. They are open Monday through Friday from 6:30 a.m. to 5 p.m.
Hungry for a new ride? Head over to Toyota of Sylacauga to shop our diverse inventory of new and pre-owned vehicles. Contact us today!