10 Things You Will Want To Buy For Your Car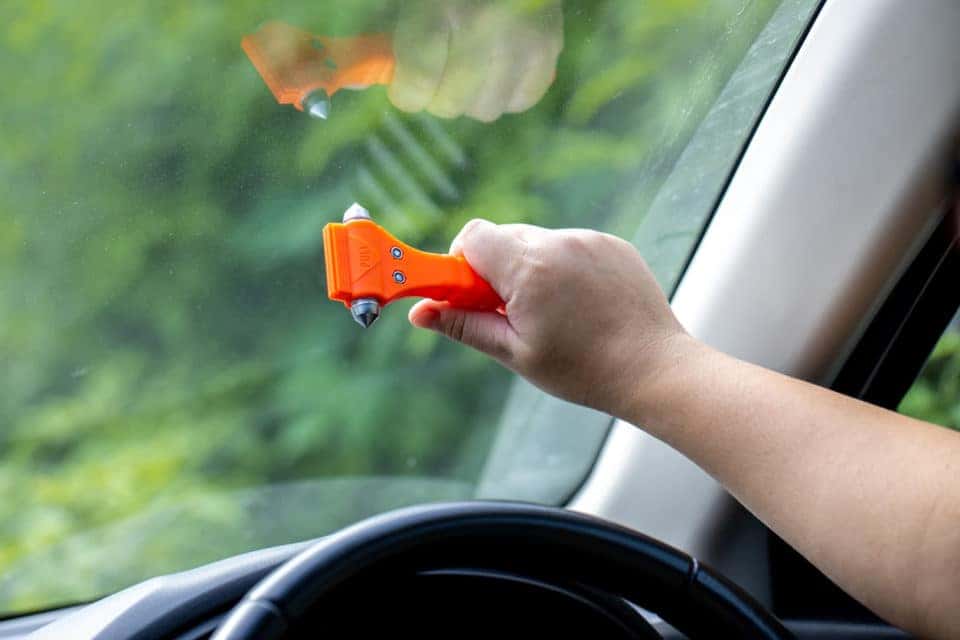 The purchase of a new car is just the first step. The next step involves setting it up to best suit your lifestyle needs. This could include seat covers, air fresheners, car cleaners, trash cans, and so much more. In all, you simply have to imagine your vehicle as a blank canvas that is waiting to be decorated and adorned. It's up to you to add to and enhance the quality of your vehicle.
With that, here are 10 items that we recommend you purchase with your new vehicle to make it your own and to keep it looking as good as new for as long as possible.
You might also like: Keep Your Skin Healthy All Winter
Items To Buy For Your Car
A Digital Tire Gauge – The makes checking your tire pressure easy as the display shows the exact reading. Most have a simple push button to turn on. It also shuts off after several seconds to save the batteries. Remember, properly inflated tires are necessary for safety and performance.
Headlight Restoration Kit – Your headlights will eventually begin to glaze over. It's best to be prepared with a kit that will restore your headlights.
Interior Trash Can – These usually hang off the back of your center console. They are perfect for consolidating your trash.
AAA Road Kit – If you happen to get stuck on the side of the road, then an emergency kit will do wonders with helping you get back on the road. Kits usually include jumper cables, a flashlight, bandages, duct tape, screwdriver, among others.
Car Escape Tool – This is handy in case of an emergency. Buy one that you can be attached to your keychain for easy access.
Sunshade Windshield Cover – Nobody enjoys getting into a burning hot car during the summer. A windshield cover blocks out the sun and keeps your car relatively cool. Your leather seats and steering wheel will thank you.
A Car Diffuser – Freshen up your vehicle with sweet and welcoming scents.
Phone Holder – This allows for an easier and safer way of looking at your phone's GPS if you don't have a touchscreen in your vehicle.
Carpet Spot Removal Spray – Stains are bound to pop up here and there. A good stain spray will easily get rid of most stains and keep your car looking fresh.
Car Cleaning Putty – The gel-like invention cleans your vehicle's crevices and hard to reach spots.